Here is the way to disable grammar checker in word 2007 for a single particular document. Its easy and very useful too!
1. First click the 'Office Button' at the top left corner of the word 2007: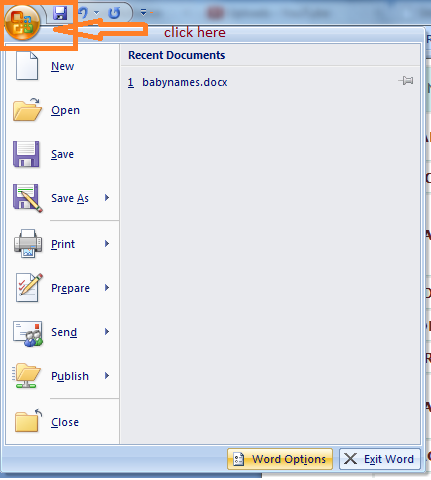 2. Then go and click the 'Word option' at the bottom of the dialog box: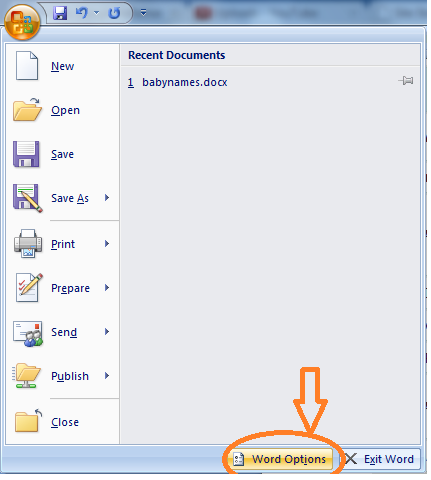 3. Then click 'Proofing' from the next popup window:

4. Finally Check both the options "Hide Spelling errors in this document only" and "Hide grammar errors in this document only"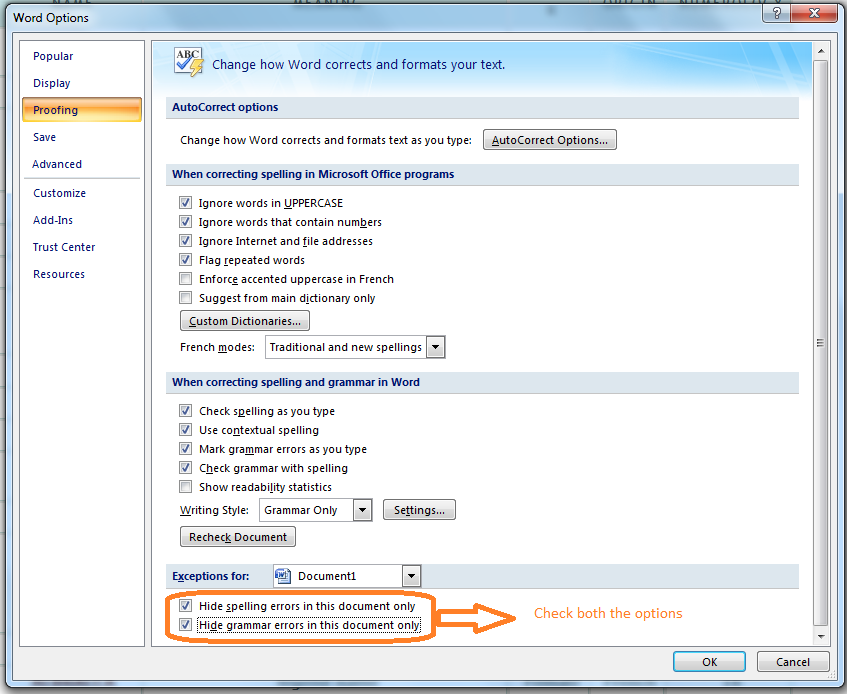 Now enjoy typing your document without the spell and grammar checking.